How Is the Calculation Used to Determine an Employee's Wage Replacement? Are Those Wages Going to Be Taxable?
Work Comp settlements are not taxable. As far as how they are calculated, it depends on the body part involved. The Workers' Compensation Act has a schedule for different body parts. For instance, an arm is worth 253 weeks of pay where as if it is determined that the employee has lost 50% of the use of an arm or has a 50% permanent partial disability of the arm, then the number of weeks is multiplied by the percentage of disability. Then, the employee's average weekly wage is multiplied by the number of weeks.
In the event there was a complete loss of a body part, such as an amputation, then it is looked at differently. If there is an amputation of the arm below the elbow, the employee shall be compensated as a loss of an arm or an injury that results in amputation of the arm above the elbow.
For example, the arm itself is worth 253 weeks now. If there's an amputation above the elbow, they're going to receive an additional 17 weeks of compensation and if the amputation is at the shoulder level, then they're entitled to additional 70 weeks of compensation.
When It Comes to The Actual Loss of A Limb, Are Those Cases Handled Any Differently than Simple Injuries?
There is a cap or a statutory amount that a loss of a limb is worth. It all depends on the particular body part. There are limits and a cap as to how much the loss of a limb is going to be. It's not calculated the same as a permanent partial disability settlement or award.
When a Settlement Is Reached, Is that Given out In One Lump Sum or Is It Paid Over a Period of Months or Years?
If someone is permanently or totally disabled, that would be the only time that payments over a period of time would occur. Often, if there is to be a settlement, the insurer's going to want to close out the medical portion of the settlement so they are not bound to pay for future care and treatment until the person dies or they are no longer disabled.
In addition if someone is permanently and totally disabled, they have the opportunity to decide whether or not they want to try to reduce that settlement to present day value, and that can involve experts. It will obviously involve the life expectancy of the client and the future medical. That may be when the client is going to have to decide whether or not they want to do that or simply leave the medical open.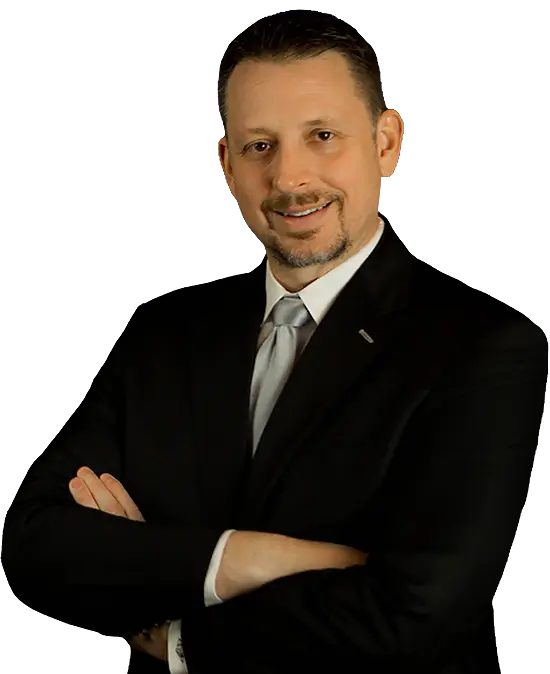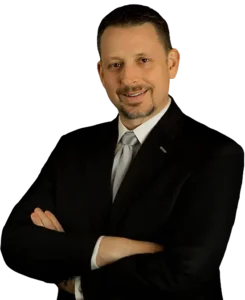 If you are not sure How To Calculate Settlement In A Workers Compensation Injury Case, call the workers' compensation attorney in Bloomington, IL for a FREE 30 minute initial consultation and get the information and legal answers you're seeking.