Terry is a native of the Bloomington-Normal area, having attended grade school and junior high in the Unit 5 School District. His mother and father also have strong ties to the Bloomington-Normal community, both having graduated from Illinois State University. Terry's Brother, Geoff Dodds, is also a licensed attorney in Illinois, currently acting as the City Attorney for the Village of Heyworth, IL.
After graduating from Clinton Community High School in 1992, Terry obtained an Associates Degree from Sauk Valley Community College where he was on a basketball scholarship. He then went on to earn his Bachelor of Arts degree in Criminal Justice from Illinois State University and his Juris Doctor degree from Southern Illinois University in Carbondale.
After completing his studies at SIU School of Law, he began his legal career working for the Missouri State Public Defender's Office in Buffalo, Missouri. During the two year period, he worked for the State of Missouri, he defended both misdemeanor and felony defendants and tried his first cases. He then entered private practice in Springfield, Missouri working for a successful civil litigation law firm which primarily represented personal injury, workers compensation, and medical malpractice claimants. There he did trial and appellate work, including arguing his first case before the Southern District of the Missouri Court of Appeals.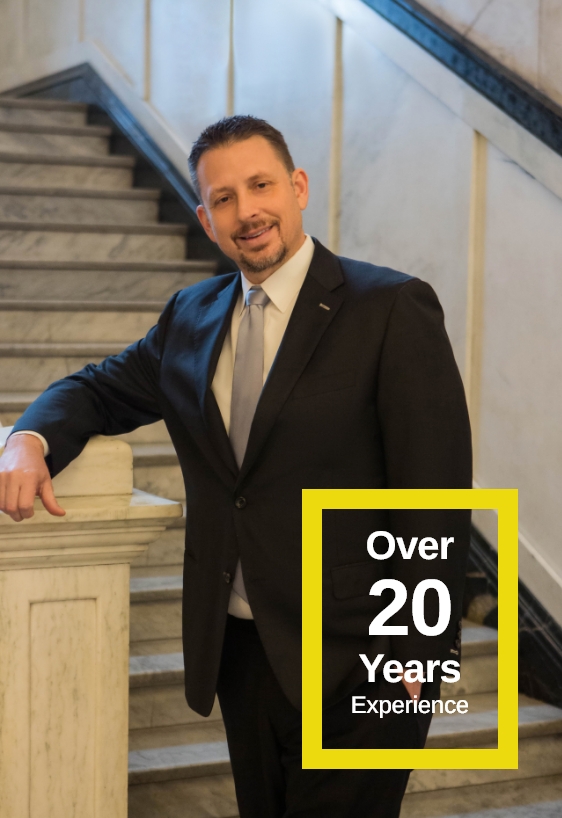 Illinois – Since 2001
Missouri – Since 2000
J.D. - Southern Illinois University - Carbondale, 2000
Law Journal
Students' Legal Assistance
Student Representative
Student Counsel
B.A. - Illinois State University, 1996
Criminal Justice
Lambda Chi Alpha
Professional Associations

McLean County Chamber of Commerce
Member since 2007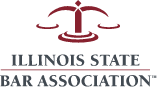 Illinois State Bar Association
Member since 2006

McLean County Bar Association
Member since 2005