If you have been involved in a motor vehicle accident, you may feel disoriented and overwhelmed in the days that follow. The steps you take in the first 72 hours after an accident can greatly affect the outcome of your case. In the confusion and chaos, you may be left unsure of what to do next. This is why obtaining experienced legal counsel following an accident is essential.
As a knowledgeable personal injury at Dodds Law Office, PC, I represent accident victims and their families throughout the state of Illinois. With an office located in Bloomington, I serve clients in Champaign, Peoria, Lincoln, Urbana, Pekin, and other parts of the state. Contact me at Dodds Law Office, PC to set up a one-on-one consultation today.
The Importance of Taking Immediate Action After an Accident
There are several reasons to take immediate action if you were involved in a car wreck or accident of any kind:
Protect your health. Many accident victims do not realize the extent of their injuries, while some injuries may not be apparent within the first 72 hours after an accident. Adrenaline at the time of the accident can mask the pain from injuries, so you may mistakenly think you haven't been injured, only to feel it days or even weeks later. A medical examination, which will reveal the extent of your injuries, will also serve as the starting point of your medical treatment.
Protect your right to compensation. Another important reason to see a doctor immediately after an accident is to protect your rights to compensation. Insurance companies are less likely to accept and pay personal injury claims if the claimant failed to receive medical care within a reasonable amount of time after the accident. In many cases, the first 72 hours after an accident are considered a "reasonable amount of time" in the eyes of insurance companies who review personal injury claims.
Preserve evidence. Often, accident victims and their attorneys have limited time to collect evidence. That is why it is vital to take the necessary steps to preserve and collect all available evidence within the first 72 hours after an accident before it disappears.
Steps to Take in the First 72 Hours After an Accident
Being involved in an accident is always a scary experience. It is essential to know what steps to take within the first few days after a motor vehicle accident:
See a doctor. Your health should be your top priority, which is why it is critical to seek medical attention as soon as possible. This documentation of your injuries will aid your personal injury claim or lawsuit later.
Contact the police. According to the official website of the State of Illinois, people involved in an automobile crash must notify the police if their accident resulted in injuries, death, or at least $1,500 in property damage. The police report will serve as an important piece of evidence for your personal injury claim as well.
Gather information and evidence. Gathering information following an accident is vital to document the facts that establish the sequence of events that occurred before and during the crash. Take photos of the vehicles following the accident. Obtain the names and contact information of all parties involved in the accident, including witnesses. Additionally, you need to take notes and write down all the details that you remember.
Speak to witnesses. Witness statements are critical pieces of evidence in accident cases because the information provided by witnesses can assist the police investigation and help with determining liability.
Contact an attorney. Hiring an attorney in the first 72 hours after an accident is essential to guide you through the claims process, gather evidence, and seek the compensation to which you are entitled. Attorneys are great resources for communicating with insurance claims adjusters who will try to deny your claim. You need someone knowledgeable in your corner to protect your rights and best interests.
In many cases, it is best to inform your insurance company as soon as possible after an accident. Most insurance companies have specific deadlines for reporting accidents. Some require policyholders to inform them of accidents within 72 hours, while others give more time for reporting. Find the reporting requirements in your policy to determine how long you have to notify your insurance company of the accident — and reach out to a personal injury attorney to help you do this.
Dodds Law Office, PC Can Help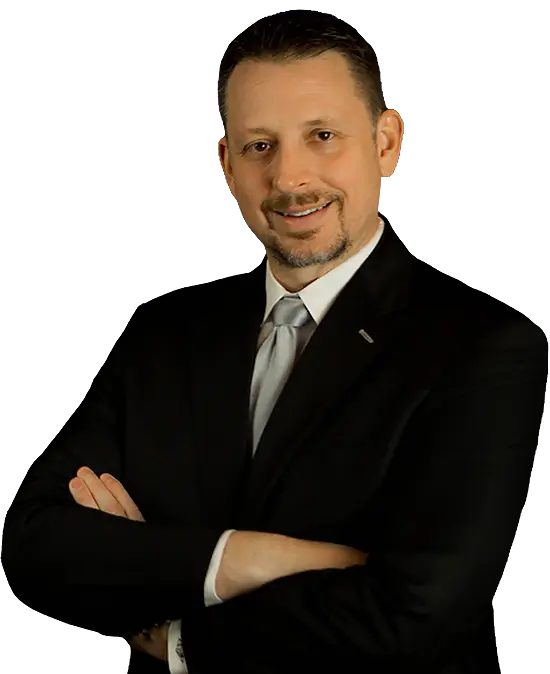 Contact car accident lawyer at Dodds Law Office, PC to discuss your best course of action if you were recently involved in a motor vehicle accident in Bloomington, Illinois, or the surrounding areas. I help accident victims and their families achieve fair financial recovery to help them move forward. Dodds Law Office, PC also proudly serves clients in Champaign, Peoria, Lincoln, Urbana, Pekin, and other parts of the state.